Forget bread bins or storing bread in the pantry. This simple hack will keep your bread from going stale and mouldy ever again, saving you hundreds of dollars in the process.
Bargain bread shopping
Many stores reduce good quality sourdough and other breads and bakery items, which you can save from ending up in the bin – I am the biggest fan of this trick and always on the lookout for discounted quality sourdough. Most supermarkets will slice these for you as well if you ask someone in the bakery section to do it for you.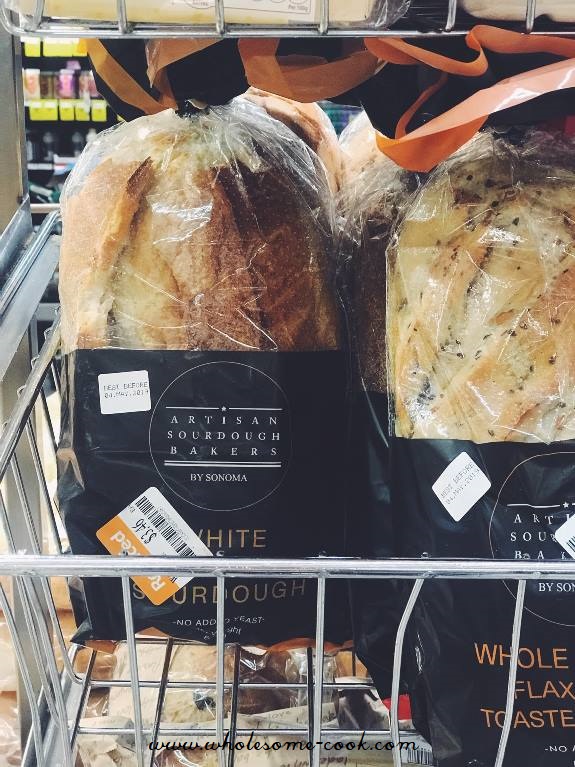 This bread storage hack – in my opinion the best way to store bread to keep it from going stale and mouldy – will save you hundreds of dollars off your grocery bill and applies to a huge variety of bakery items such as:
Sourdough
Toast bread
Raisin bread
Bread rolls
Baguettes
Brioche
Wraps
Hot cross buns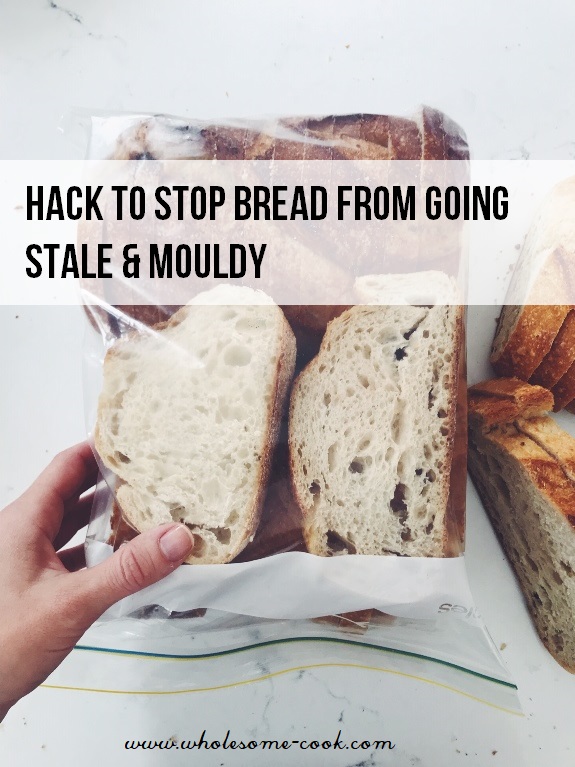 Fridge
If you're more of a regular bread eater, the best way to store your bread is in the fridge. Pop it into a zip-lock bag (which you can reuse over and over) and keep your loaf in the fridge. It will keep fresh and won't go mouldy before you've had a chance to eat the loaf!
RELATED POST: 21 Foods You Didn't Know You Could Freeze
Freezer
You can freeze bread – this is what we do; place an entire sliced loaf in a zip-lock bag and into the freezer then take out slices as you need them, defrosting on a plate for 10 minutes, in the microwave for 10-20 seconds or in the toaster.
Keep the end or smaller slices in a separate bag in the freezer, defrost, soak in some milk and add them to meatballs to keep them wonderfully succulent.
How to refresh a whole sourdough loaf
If you have purchased a whole loaf and would like to make it "freshly baked" again, simply place it in the cold oven, turn the oven on to 120C (250F) and "bake for 10 minutes or until the crust is nice and crunchy. It will once again become beautifully crisp on the outside and fluffy in the middle.