Share Waste is the easy way to compost your food scraps – and keeping it out of landfill – without having to do it yourself. You don't need to have a garden, not even a balcony, and you don't have to turn it, feed it, or drain it.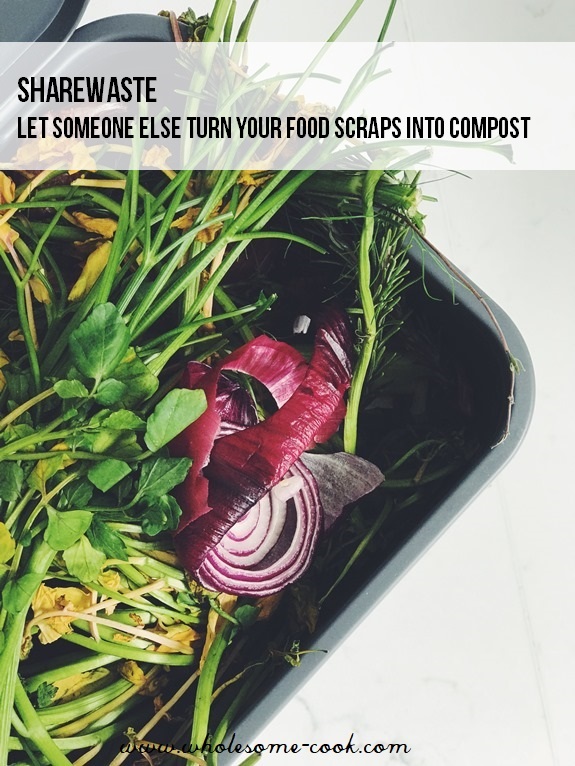 The Share Waste service connects people who wish to recycle their kitchen scraps – that's you and me – with your neighbours who are already composting, worm-farming or keep chickens. Now you can divert waste from landfill while getting to know the people around you!
This solution is perfect if you've been wanting to do something about your food scraps being put to good use, but were never quite sure how to do it or, like me, scared of mucking it up. All you have to do is collect the scraps in a separate bin and drop it off to someone who will do it all for you. Amazing!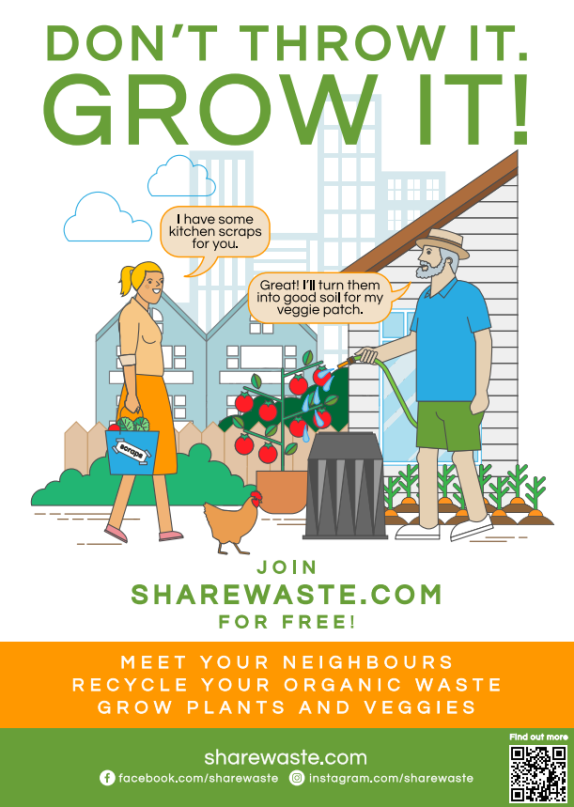 Share Waste is a total game changer
You simply collect your fruit and veg scraps in a separate bucket and drop it off to them when convenient. Sometimes this can also include meat, fish, egg shells and you can easily check what's accepted by whom once you've logged in.
The service also provides a nifty map that shows you the neighbourhood's closest composting locations and has an inbuilt messaging system.
You can sign up for your own free account here – both as a scrap donor or a scrap composter.
Thanks Alexx for making me aware of this!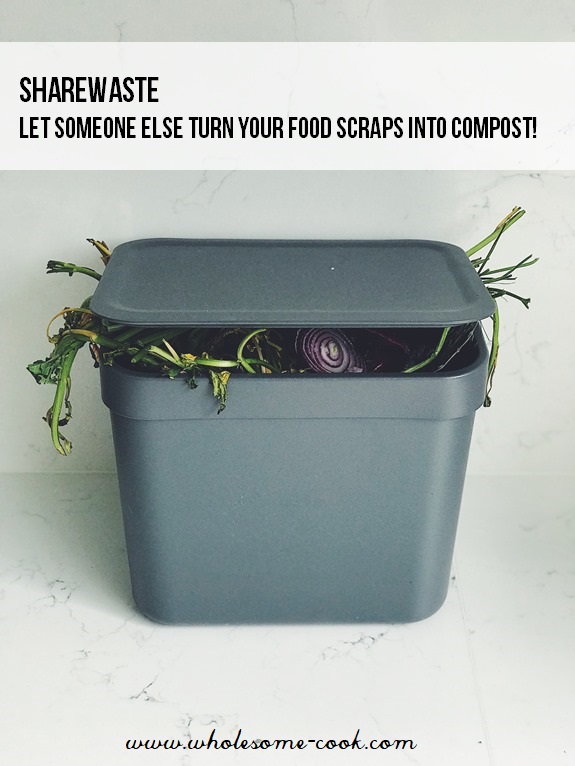 Tips for keeping your scraps "fresh":
Drop your compost off weekly (perhaps on your regular bin night)
Add organic brown matter like leaves, paper, torn up cardboard (toilet and paper towel rolls) to the mix every couple of days.
Keep the bucket on your kitchen bench for easy access or under your sink, but make sure there is some airflow there too.
In general, most people will accept fruit and veggie scraps, tea bags, coffee grounds and filters, egg shells, dry leaves, tissue paper, peanut shells, wood ashes, withered flowers. Most would also accept shredded newspaper or cardboard, shredded cardboard egg cartons, wood shavings, grass clippings. Please always check with your neighbour before bringing them the first bucket.
And that's it, so simple!